Careers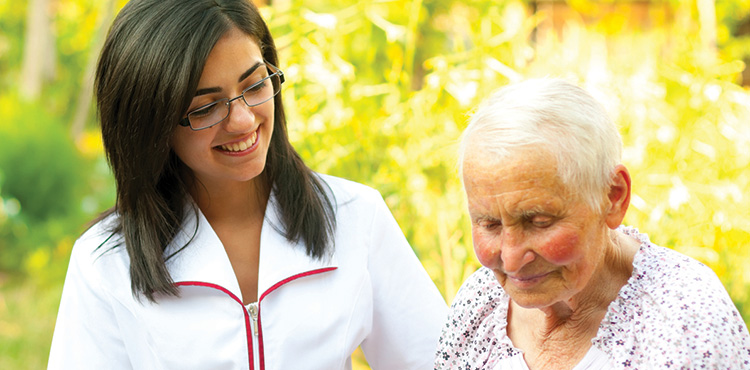 We appreciate your interest in the employment opportunities at Beech Tree Manor. Our team includes professionals in Nursing (RN, LPN, CNA), Therapy (PTA, OTR, COTA, PT Aid), Marketing, Housekeeping, Dietary, Laundry, Maintenance, Social Services, and Activities!
Please inquire about current job openings at Beech Tree Manor. We commit to hiring enthusiastic, professional and compassionate individuals that enjoy coming to work every day.
For the safety and wellbeing of our patients, we are committed to hiring the most professional and capable staff. As a potential employee, you will be required to undergo background reviews including pre-employment drug screening, a criminal background check, and an abuse registry check.
Please fill out the job application by clicking the link below. Please email the completed application to: MDaugherty@jlcbtm.com. We will contact you within two days.